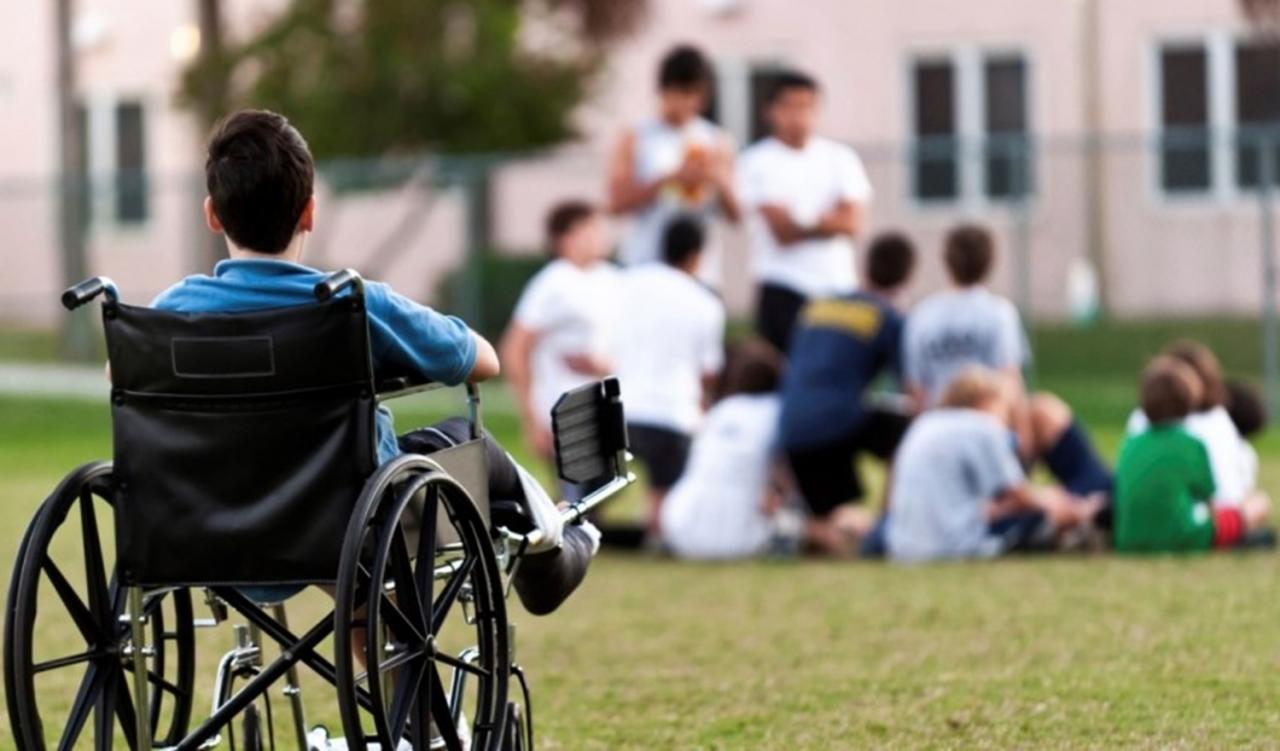 Dr. Raghad Zidan
To sensitize the community in the sense of disability and to make it clear that people with physical disabilities are effective and capable of giving, it is necessary to convince the disabled themselves, especially those who have been disabled as a result of an accident and overnight found themselves disabled and unable to do actions he was doing before the injury. In addition to the predicament and imposed sentences that put pressure on the disabled and negatively affect their psychology.
Many people who are disabled due to injury or illness need psychic sessions to help them accept the new situation, to help them adapt, to help them resume with their lives, but these sessions will not work if the disabled person does not initiate himself. Also, this person is capable of doing many things, and all he needs is some training, is faith in his Lord, and is the gift of his talents and abilities.
Also, encouraging the disabled to practice various hobbies, to express their talents, and to make confident on relying on themselves is something very important. Parents and those close to the disabled have a great responsibility to motivate them by relying on them for some work and assigning them some tasks to perform. Also, he/she has to make his/her effort and take into consideration that he/she may fail; however, that does not mean it is the end. This way of thinking will give the disabled person a sense of self-confidence, get rid of his/her isolation, and help him/her overcome the consequences of his/her disability.
The medical, social, psychological, educational and vocational rehabilitation processes of the disabled are very important in order to strengthen their sense of belonging to the surrounding society. Some disabled people feel a sense of belonging to a particular community and a marginalized minority group, which creates a sense of alienation from their society. While they are handicapped people, who are medically, socially, psychologically, educationally and professionally qualified, are able to overcome these difficulties and have the ability to deal with the restrictions imposed by disability. And the disabled person's access to this rehabilitation requires the concerted efforts of all, as well as the needs of the disabled person himself to learn and acquire new skills to help him in his life.
As for the self-image of human beings, the existence of disability undoubtedly affects the image of the disabled, some disabled find do not like the image of their bodies, and this is a threat to their self-emotion as experts explain. On top of that, this feeling of hate towards the body could increase the sense of disability and lack. However the disabled can overcome it through social support from those close to him one one hand, but on the other hand, he needs to do more to accept his situation and deal with all circumstances.
Finally, we must emphasize the need to increase attention to the care and rehabilitation of the disabled in an attempt to free them from the isolation, introversion and alienation imposed by the nature of the disability. With the need to ensure that the principle of equal opportunity is respected, everyone has the right to play an effective role in society according to his or her potential.