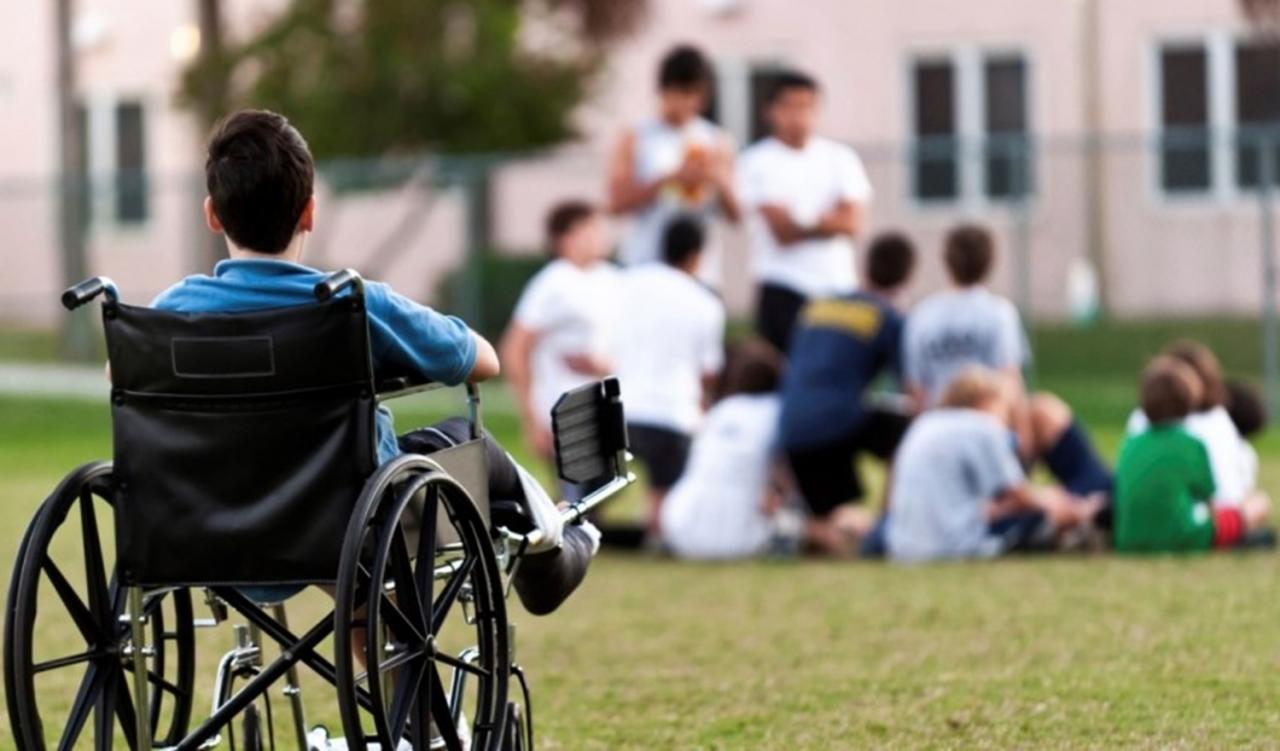 For many years, most companies believed that giving jobs to people with special needs was detrimental to the company's effectiveness and profits. However, over time, many companies found that the opposite was true. Giving jobs to people with special needs was very beneficial for these companies. Accenture said that its sales increased by 28% and that its profits increased by 30%. Companies that set up internal facilities for those with special needs had four times more chances of success than other companies.
These results were an analysis of the performance of 140 US companies whose sales were close to $ 34 billion. The question is: What are these companies doing?
Bank of America:This organization employed 300 people with intellectual disabilities for the service and customer service branch
Microsoft: This company created a program to identify people with autism, this program gave many autistic patients a chance to meet
With managers hiring and getting jobs
CVS Pharmacy: For health, this company had created a training program to use the benefits of people with autism, such as job creation and problem solving.
And people with autism are considered to be more loyal to their companies rather than normal people.
This research found five common features among these companies:
Employment of persons with special needs
Provide an internal program for training and development
3 – Provision of logistical facilities for people with special needs
4 – instilling awareness through the efforts of employment and education for people with special needs
Create an atmosphere of trust through guidance and exercises
The author of this article is Ted Kennedy Kennedy, who lost his 12-year-old child due to tuberculosis as a human rights defender in America. His uncle was former US president John F. Kennedy. His aunt Rose Marie was autistic, and Kennedy was the first president who cared about people with special needs in his government, and before his death, he had signed the law on the protection of mental health, and from that time until now, the US government now placed 120 laws to protect people with special needs.
In 1970, Advocacy for the Rights of People with Special Needs (Judy Human), who was suffering from poliomyelitis, gave a lecture on the rights of people with special needs as civil rights due to them. And defended the rights of (Joseph Baben), who has a speech disorder and had graduated from the University of Information Engineering Branch at a rate of 3.5 of 4, prompting companies to race to call for an interview to employ him, but was quickly rejected when seeing his disability and could not (Joseph) to find work for three Consecutive years leading to his psychological frustration, and after a long time continue with the company employs people with special needs got a job in information technology and worked for them for several years.
Although America has laws that prevent discrimination against people with special needs 28 years ago, many companies have yet to estimate that the employment of people with special needs is of economic benefit, and 50 million people with special needs still have some difficulty finding jobs. .
Labor Bureau statistics show that 29% of Americans aged 16-64 with special needs have jobs.
Although jobs in America are very strong now, many people with special needs remain unemployed.
When companies are aware of the economic benefits of hiring people with special needs they have the opportunity to succeed as they have not before.
With the advent of the new year, it may be one of the best goals for companies to employ people with special needs